ROLL LIKE A KING
Got a king size cone, your favorite pre-roll, or just a pinner? King Pack has you covered.
The cutting-edge smoking accessory perfect for anyone who wants to enjoy their pleasures on the go.
TRAVEL DISCREETLY

King Pack can be carried in any bag or pocket for discreet and active smokers. Whether you're rollin' in the backwoods or smokin' in the city streets, King Pack has you covered.

CRUSH PROOF

King Pack is sleek, strong and sturdy, holding 3 king size pre-rolls for any occasion. With crush proof protection, our pre-roll case will hold your smokes without damage or breakage.

ODOR AND WATER RESISTANT

Premium pre-roll packaging that seals and secures your j's keeping them fresh, clean, and dry. A convenient cannabis accessory for any occasion or environment.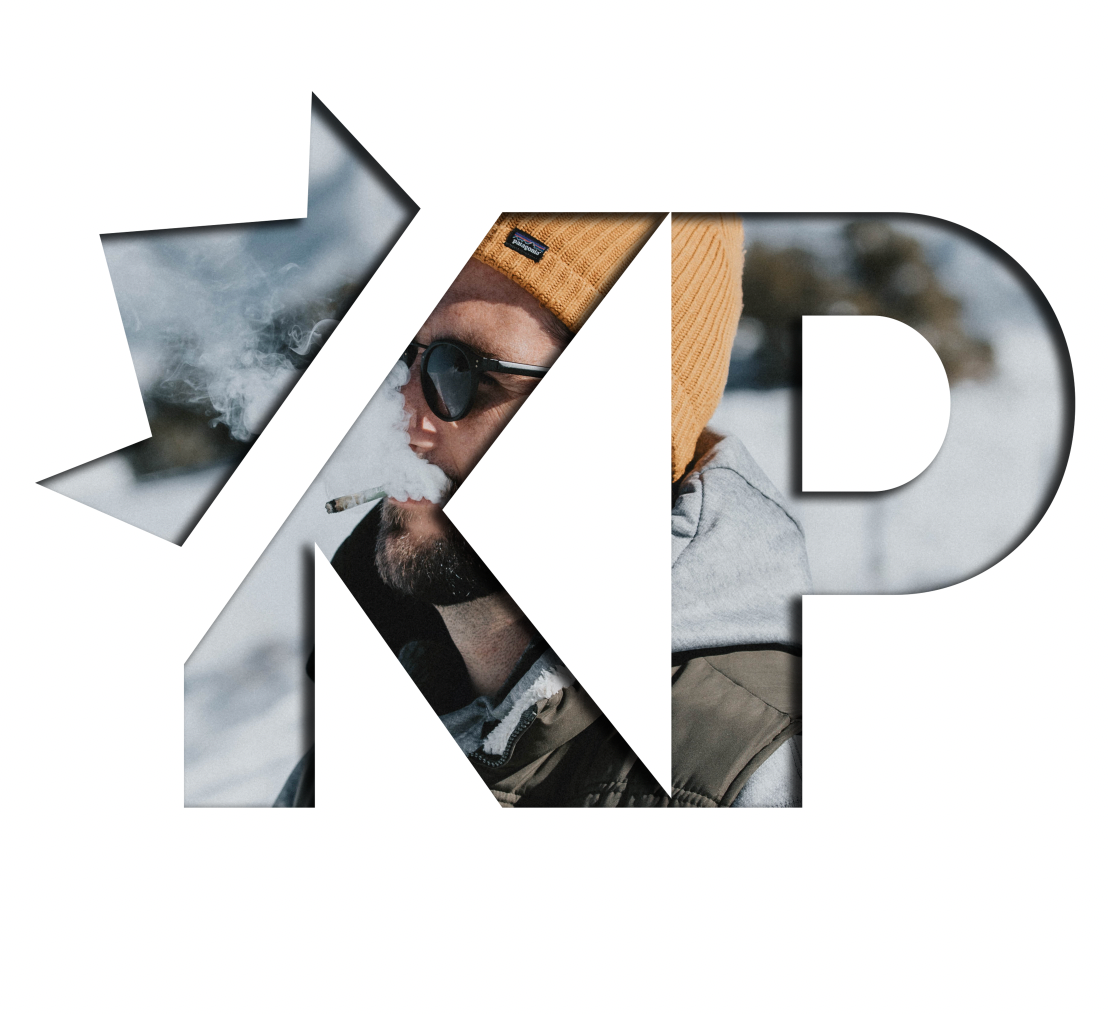 If we're being blunt...
King Pack is the ONLY on-the-go pre-roll case that you want to be seen with. Roll like a King
SHOP NOW