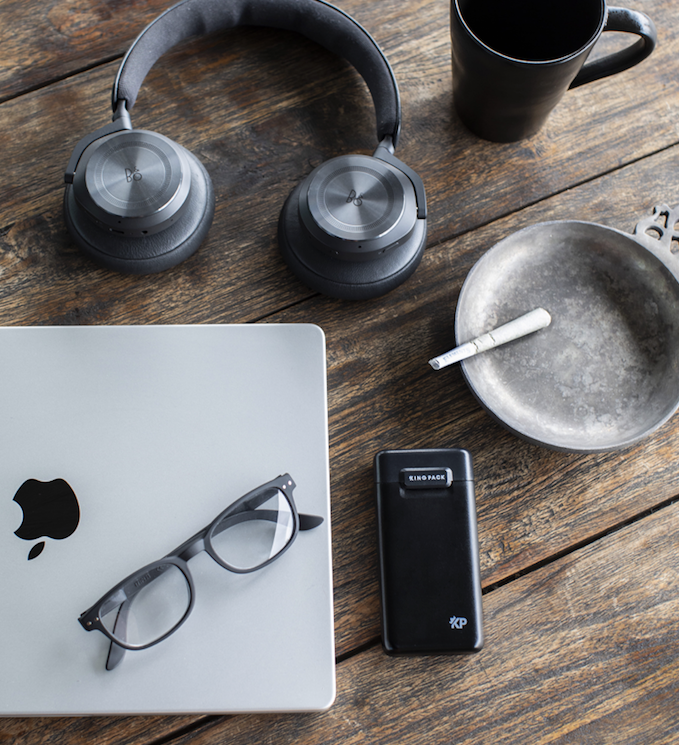 Roll Up
Flawlessly designed to fit three (3) king size pre-rolls.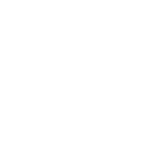 Stay Fresh
O-ring compression keeps your KP air-tight.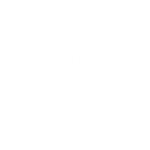 Everyday Carry
Essential for adventures.
Shop Now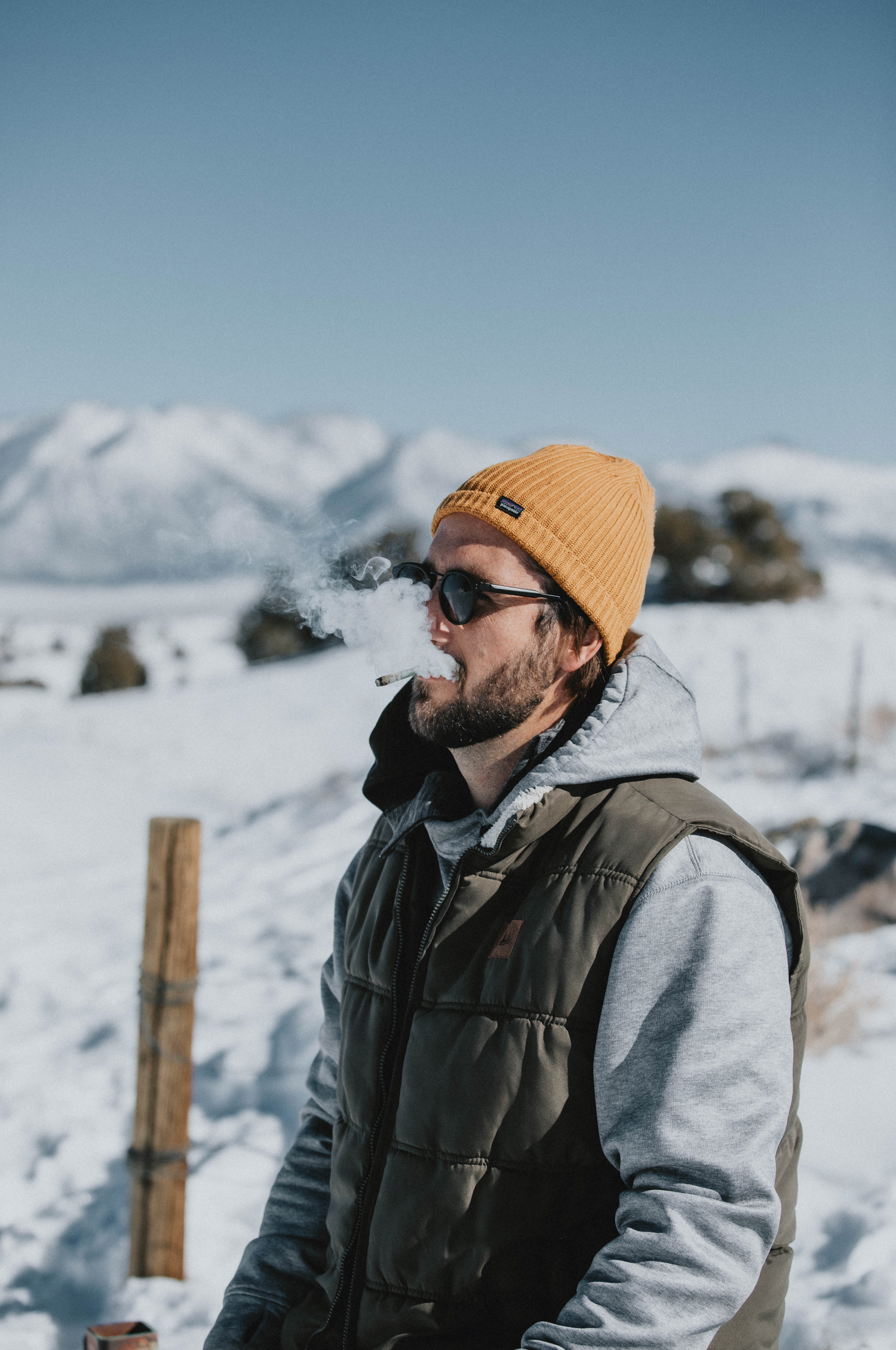 Celebrating Uniqueness
Embrace your originality and authenticity. We are destigmatizing the idea of smoking, one King Pack at a time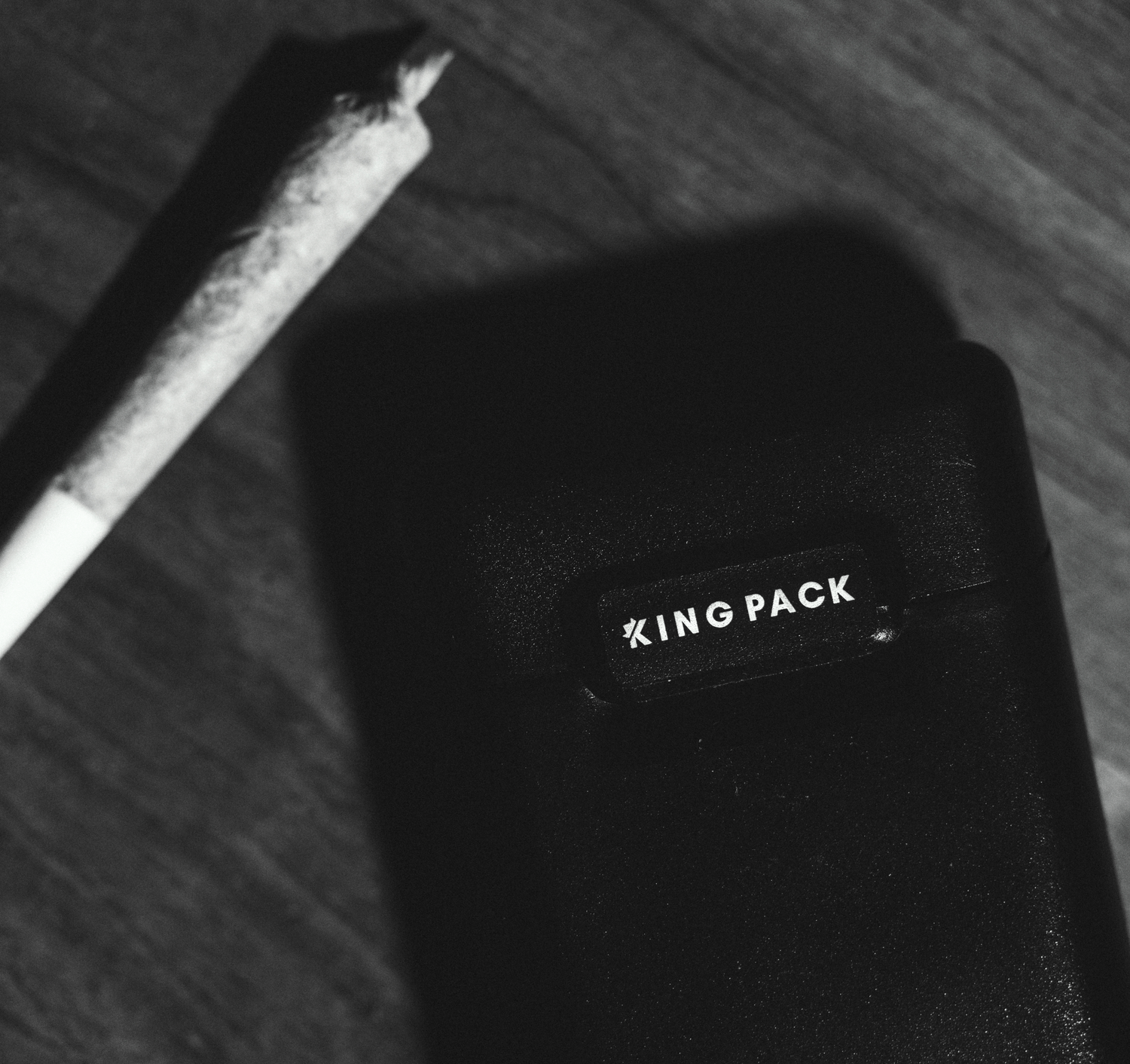 Minimalism
Valuing intentionality. Removing distractions.
Sleek. Portable. Compact. Convenient.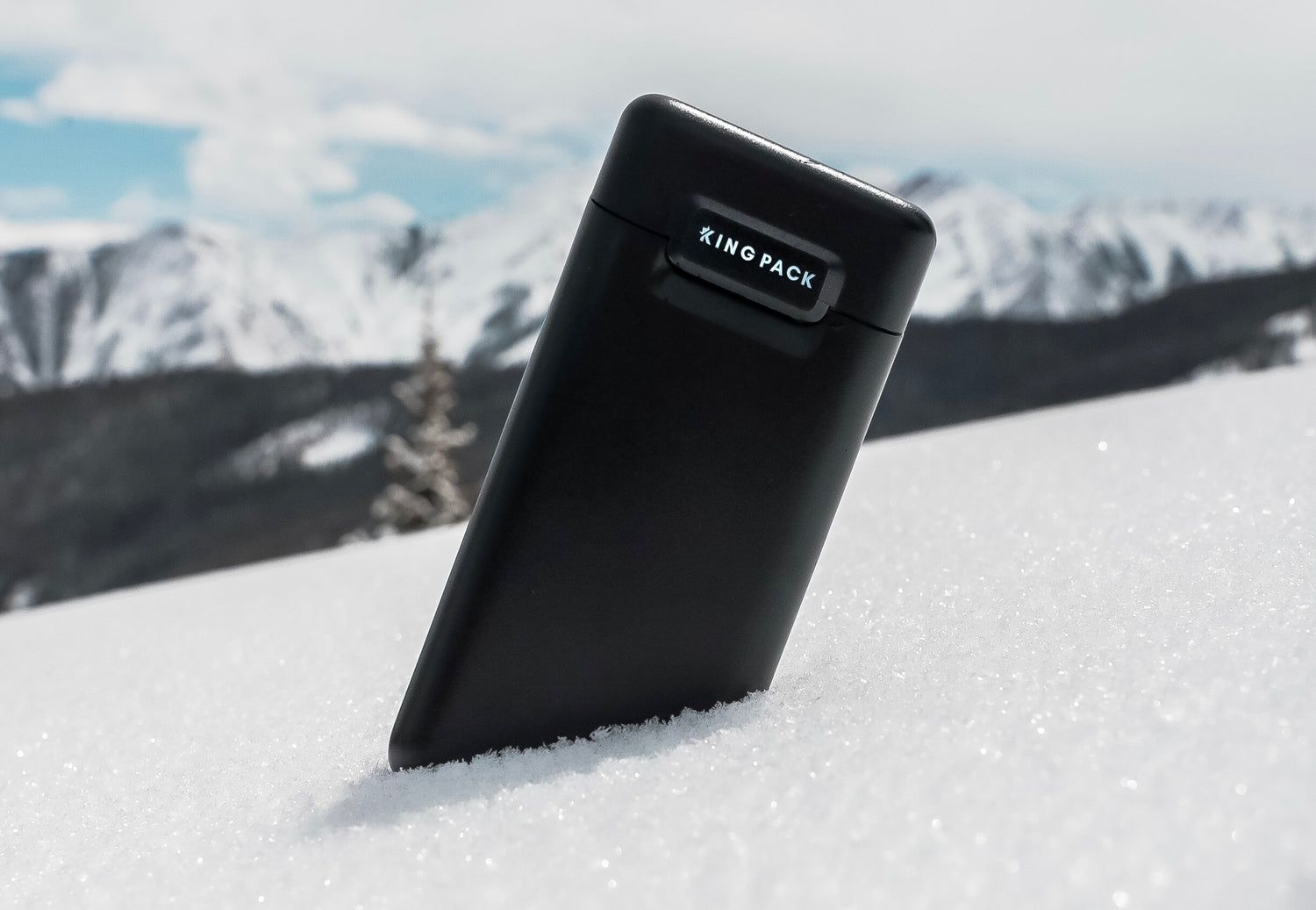 Travel & Adventure
Smell resistant for discreetness. Moisture proof for maximizing freshness. Crush proof for ultimate safety. Now you're ready to start your adventure.